where is Lotteds jewelry made
Jun 01,2022 | LOTTEDS
Why do people choose Lotteds' jewelry?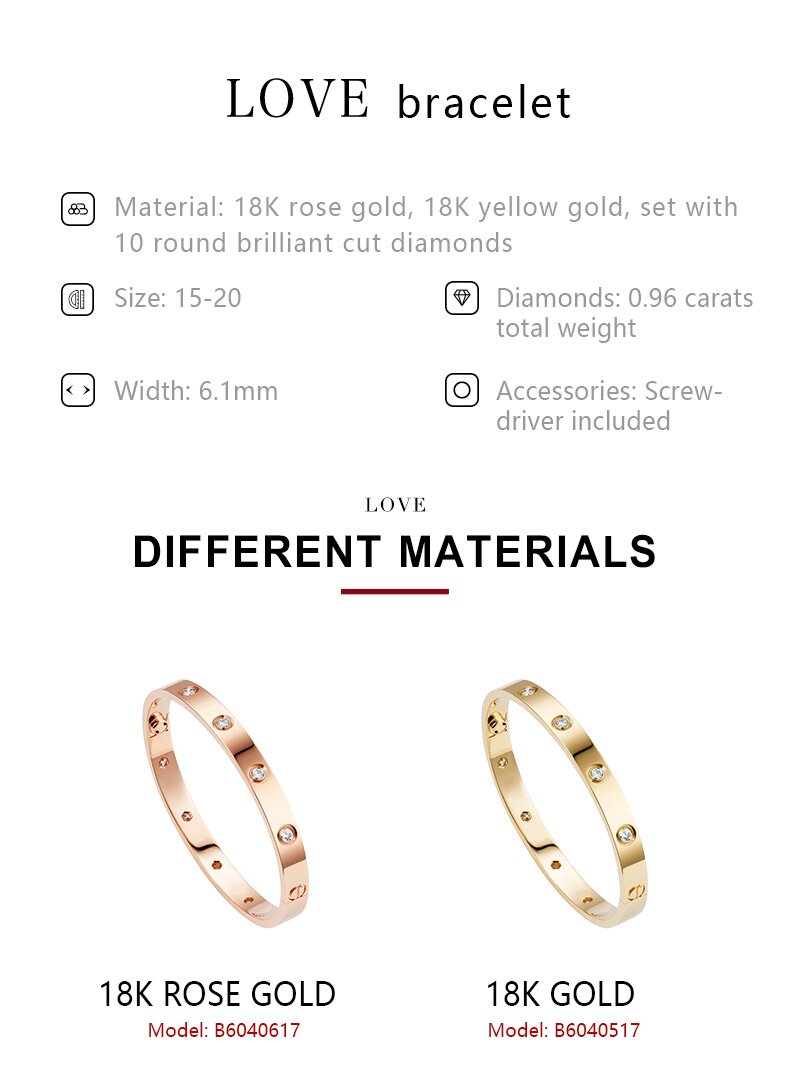 Because Lotteds jewelry is made
of titanium-based steel.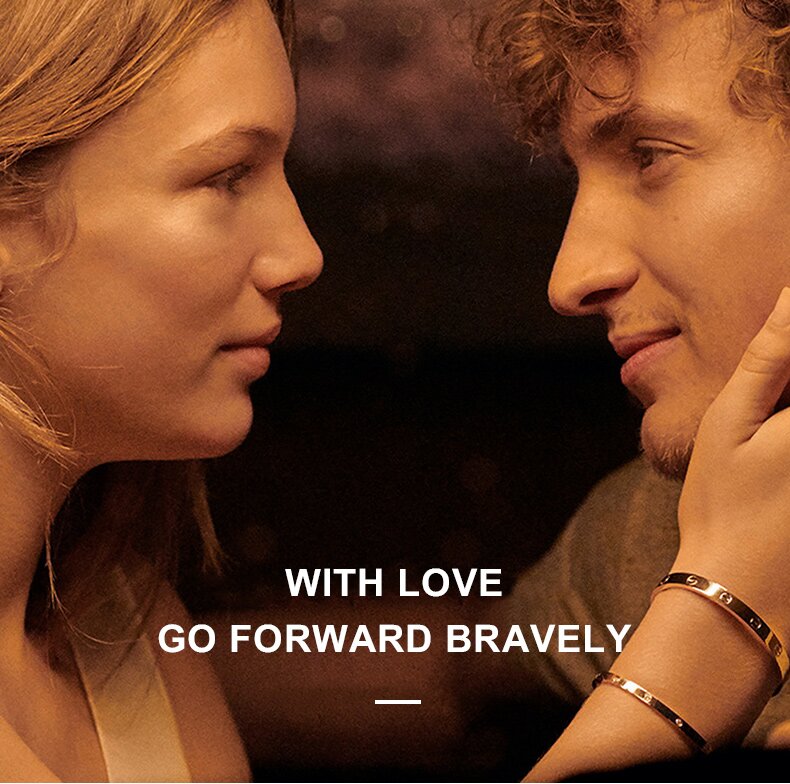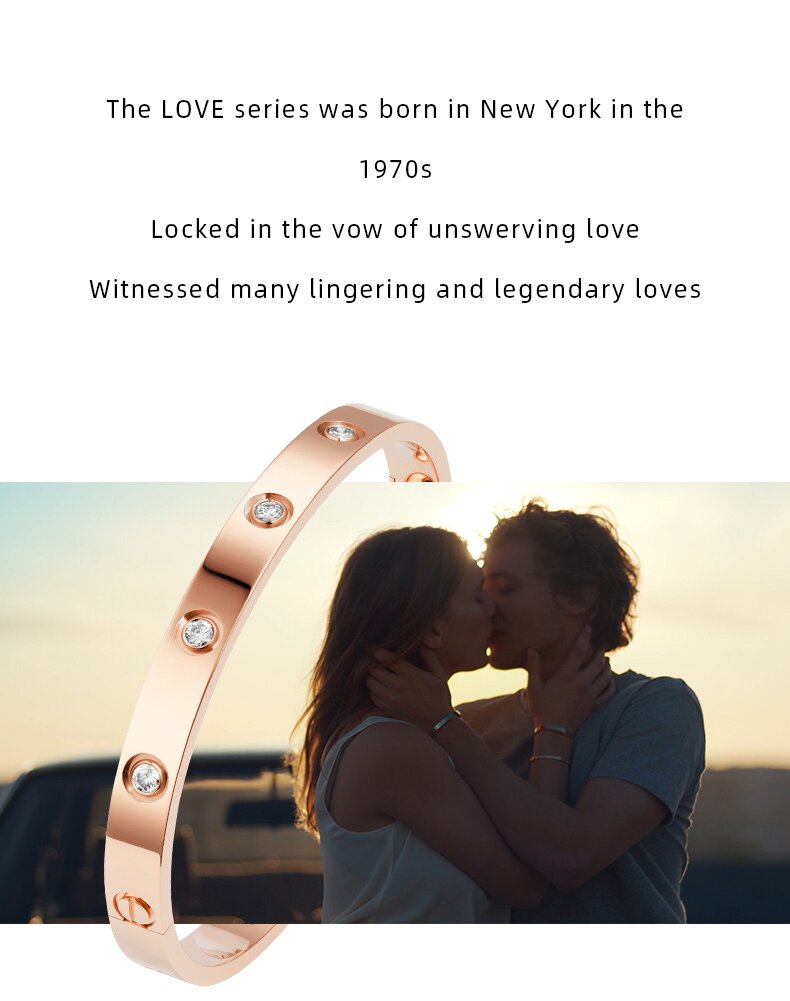 Titanium is the highest grade of metal used in jewelry making.
The safest one is titanium steel.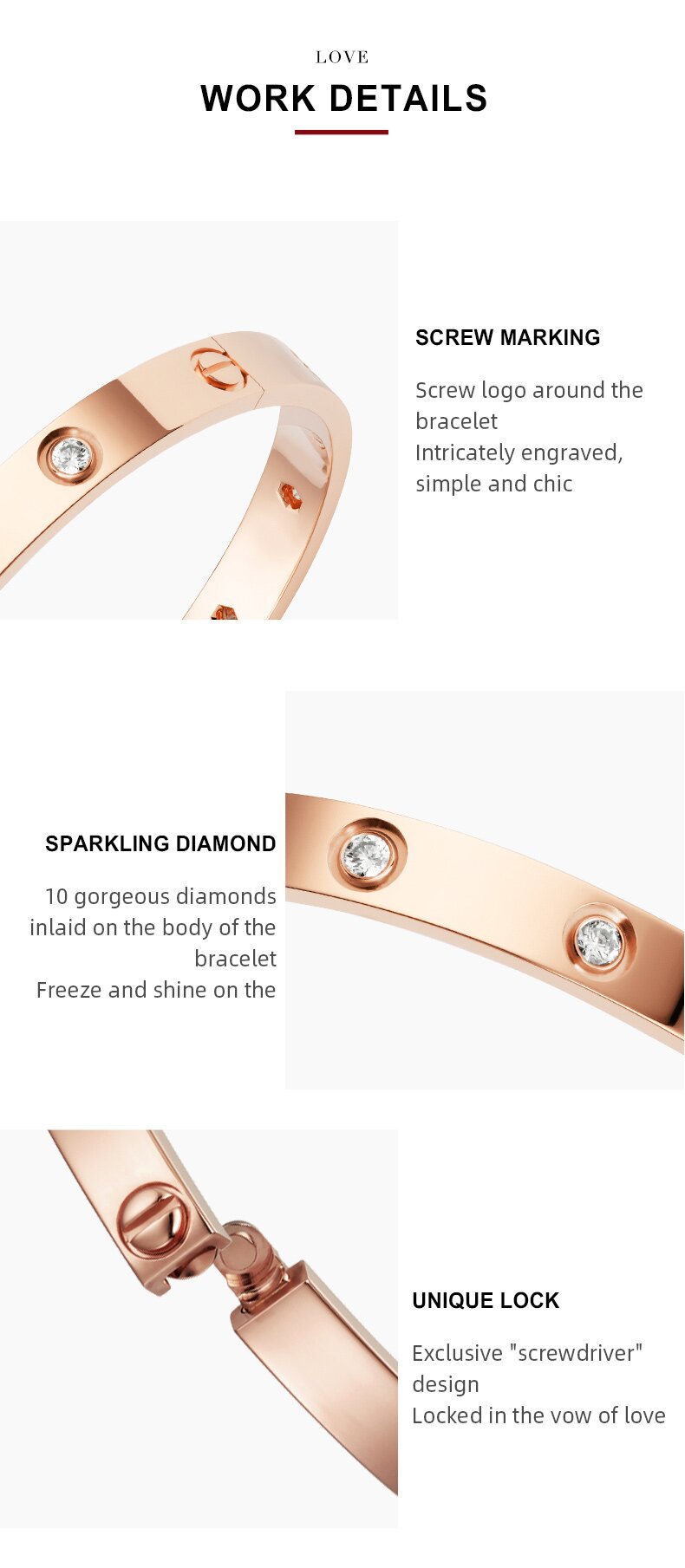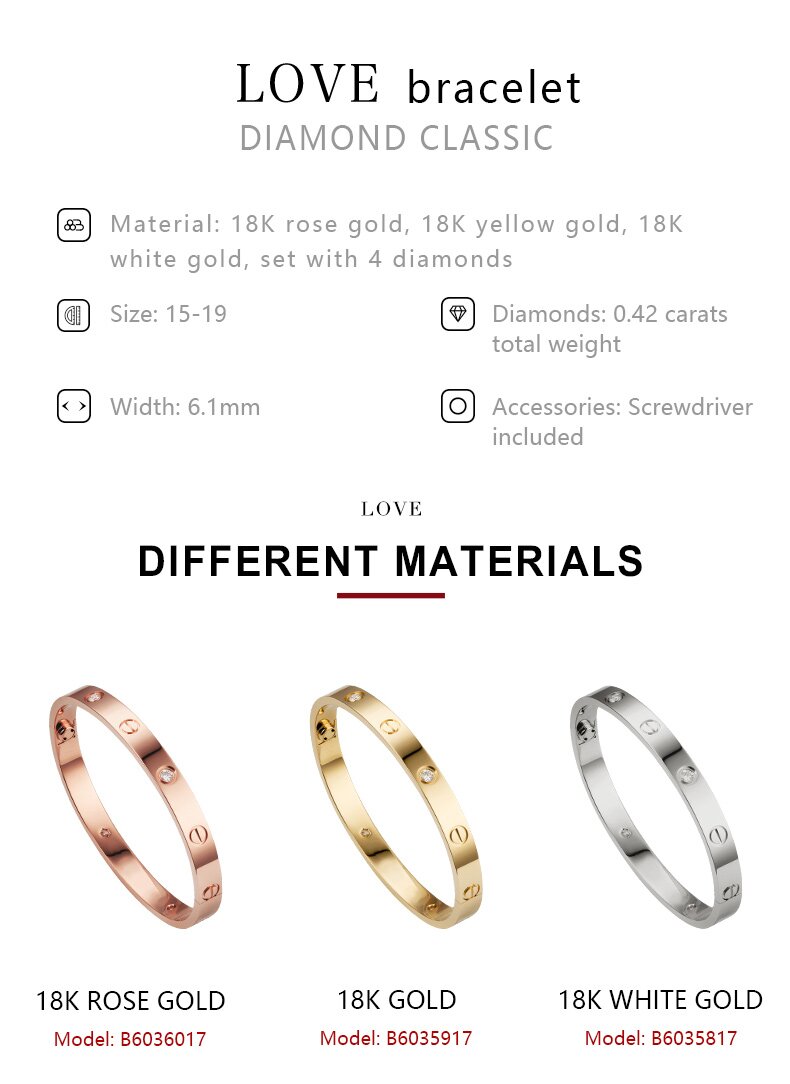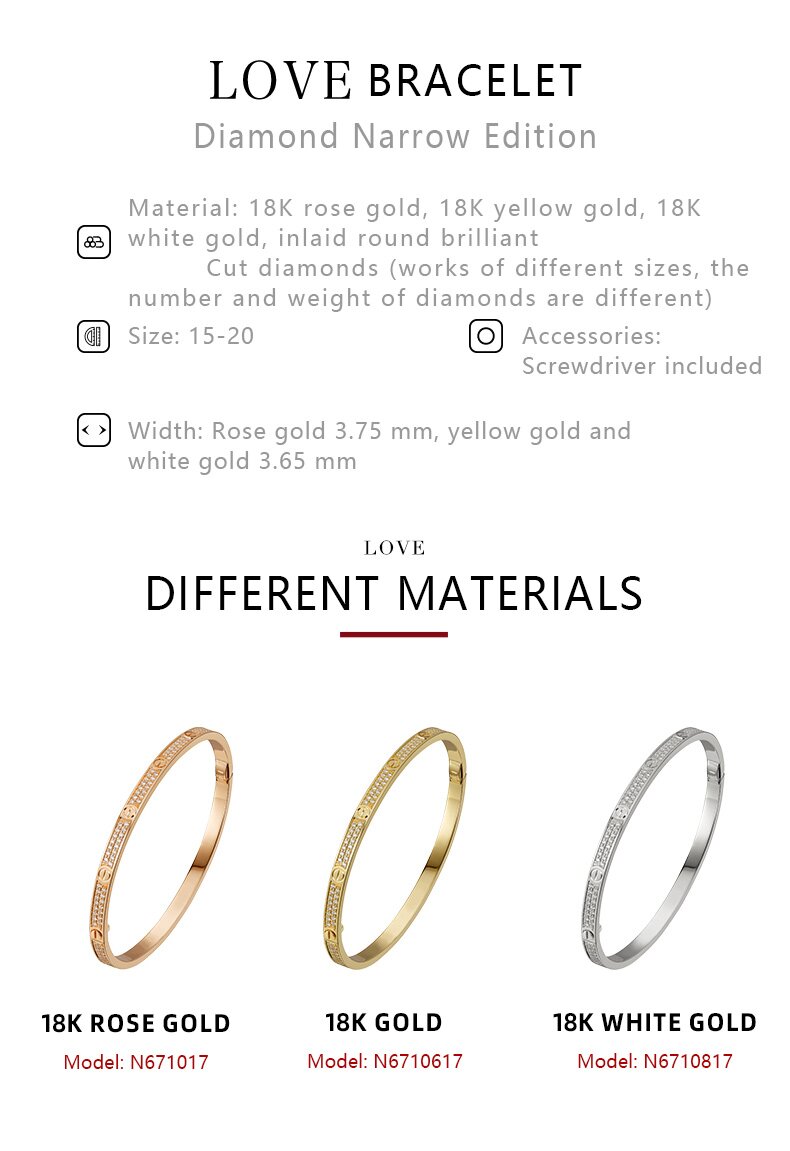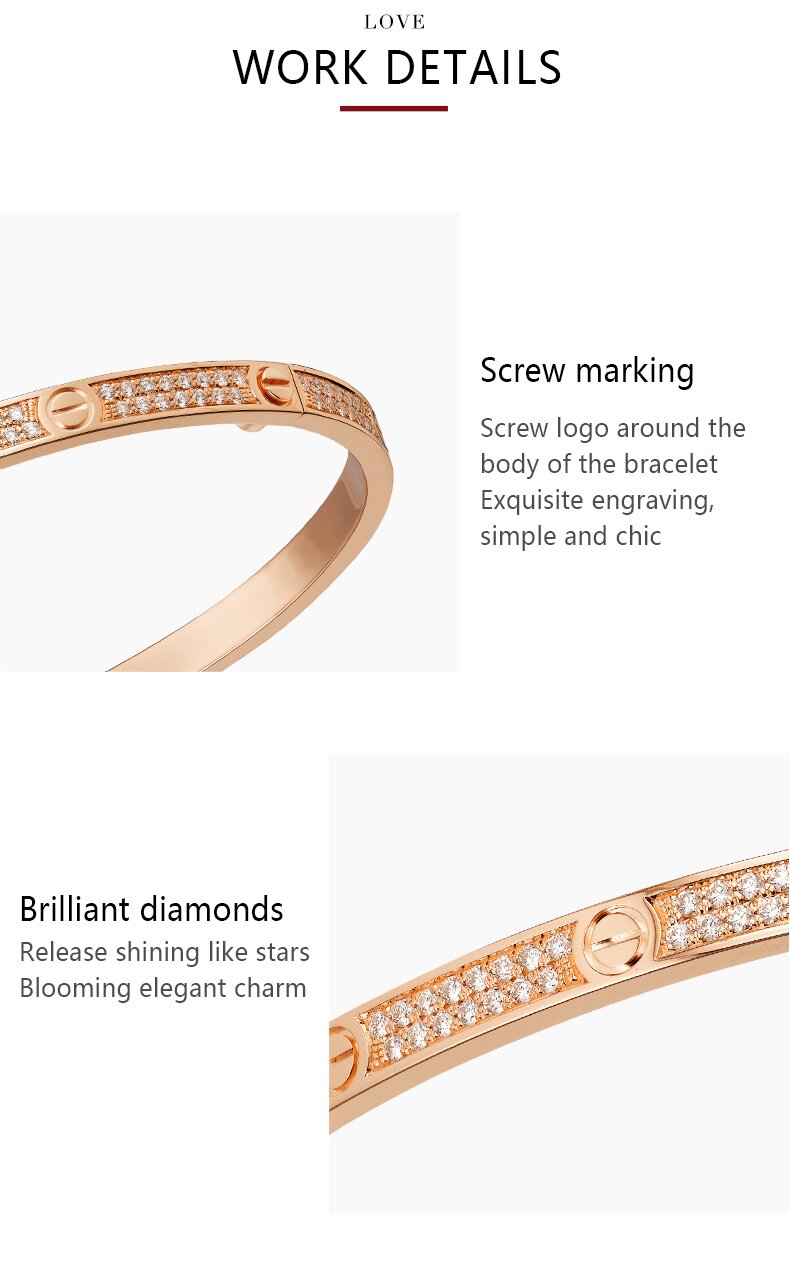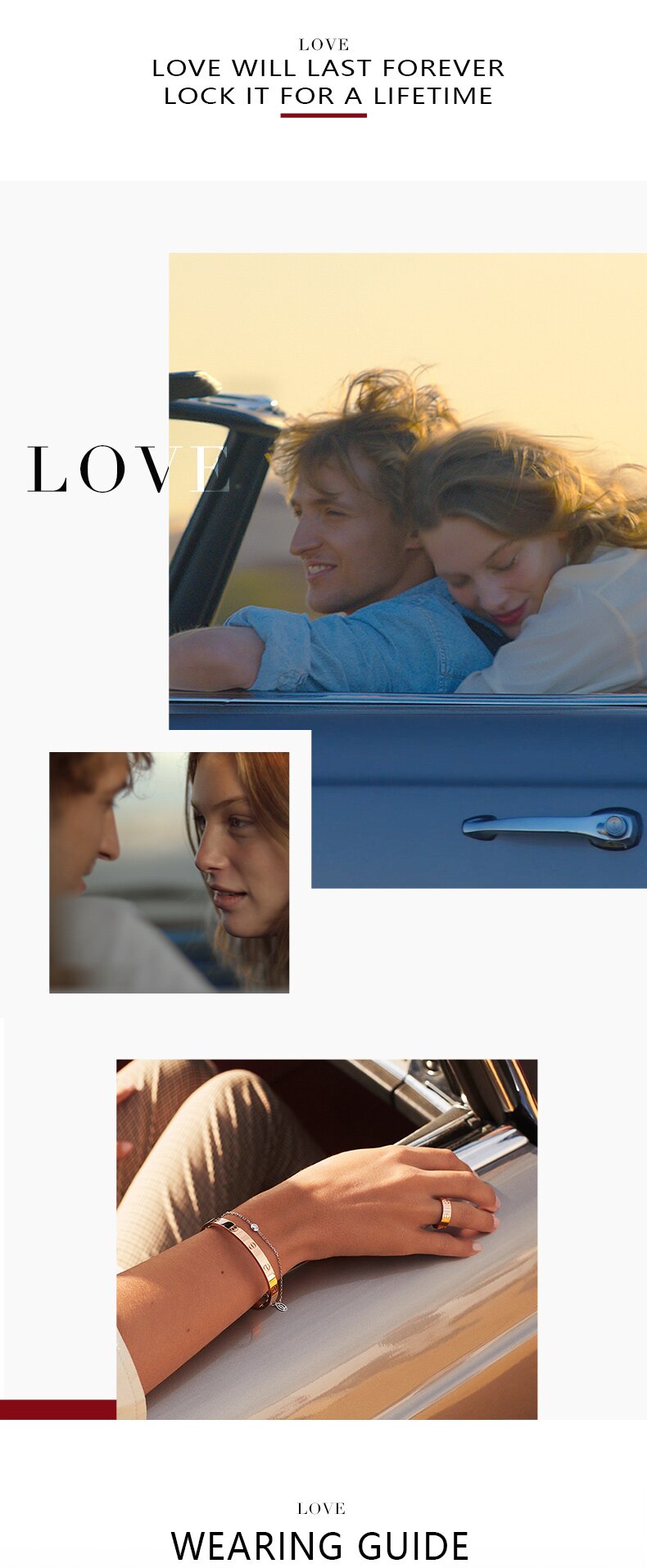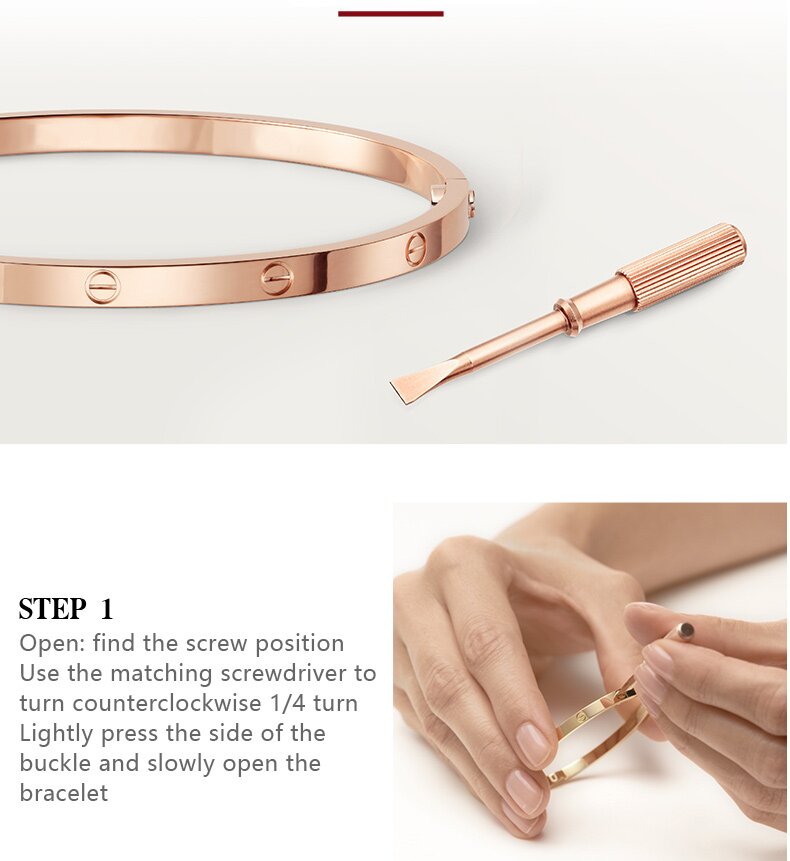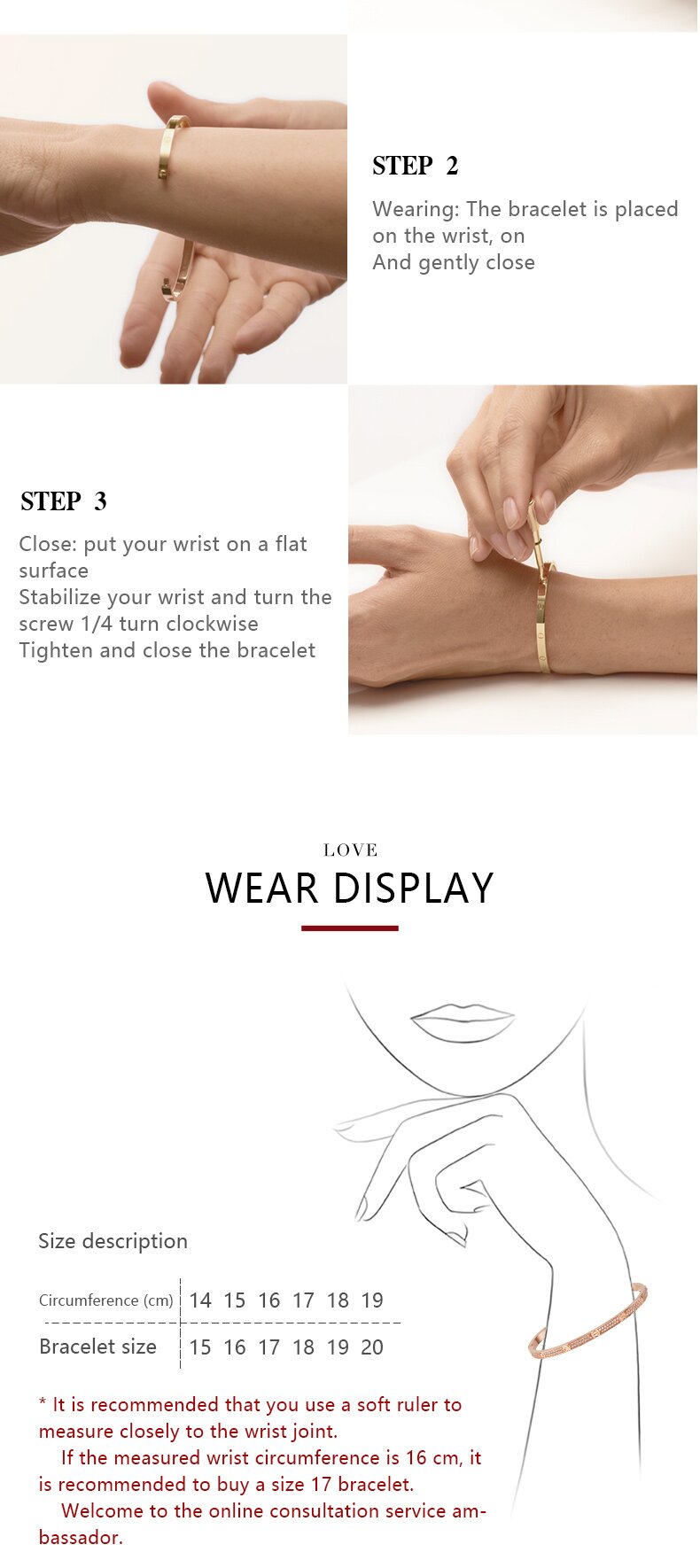 Doctors often use titanium steel to make missing bones and protect patients.
So, wearing Lotteds' titanium jewelry is like wearing a part of your own body.
Comment
Back to Customized products.