Jewelry is the best gift for a man to a woman,In fact, around 75% of jewelry purchases are made by women. It's an awesome way to express your independence, treat yourself, and get something that you'll actually use.
To get yourself the best possible present, you'll need to know some of the best fashion jewelry trends for 2021. Read on to learn about some of the pieces you'll want to treat yourself to next time you feel that you deserve a reward.
CHARM EARRINGS
Products Links
The geometric figure is an everlasting classic theme element. These simple graphics have changed countless combinations in the eyes and hands of British designer Mara Irsara showing the beauty of simplicity and fashion through deformation, stretching, rotation, displacement and other methods.
You may want to add a shiny element to the charm earrings. However, you may want to add a shiny element to the charm earrings. These lab diamond-rimmed earrings are elegant enough that you can show them in professional and social occasions while feeling stylish and confident.
ADJUSTABLE CHAINS FOR CHARMS
If you choose to show off your charming chain on your neck an adjustable chain is the way to go. Most necklace in our collection come with adjustable chains, so that isn't something you need to worry about. This chain is extremely intricate and sophisticated, but it is slim enough that it doesn't detract attention from the focal point of your necklace.
If you pair golds with warm hues,it will make you more dazzling.
Products Links
DIAMOND BRACELETS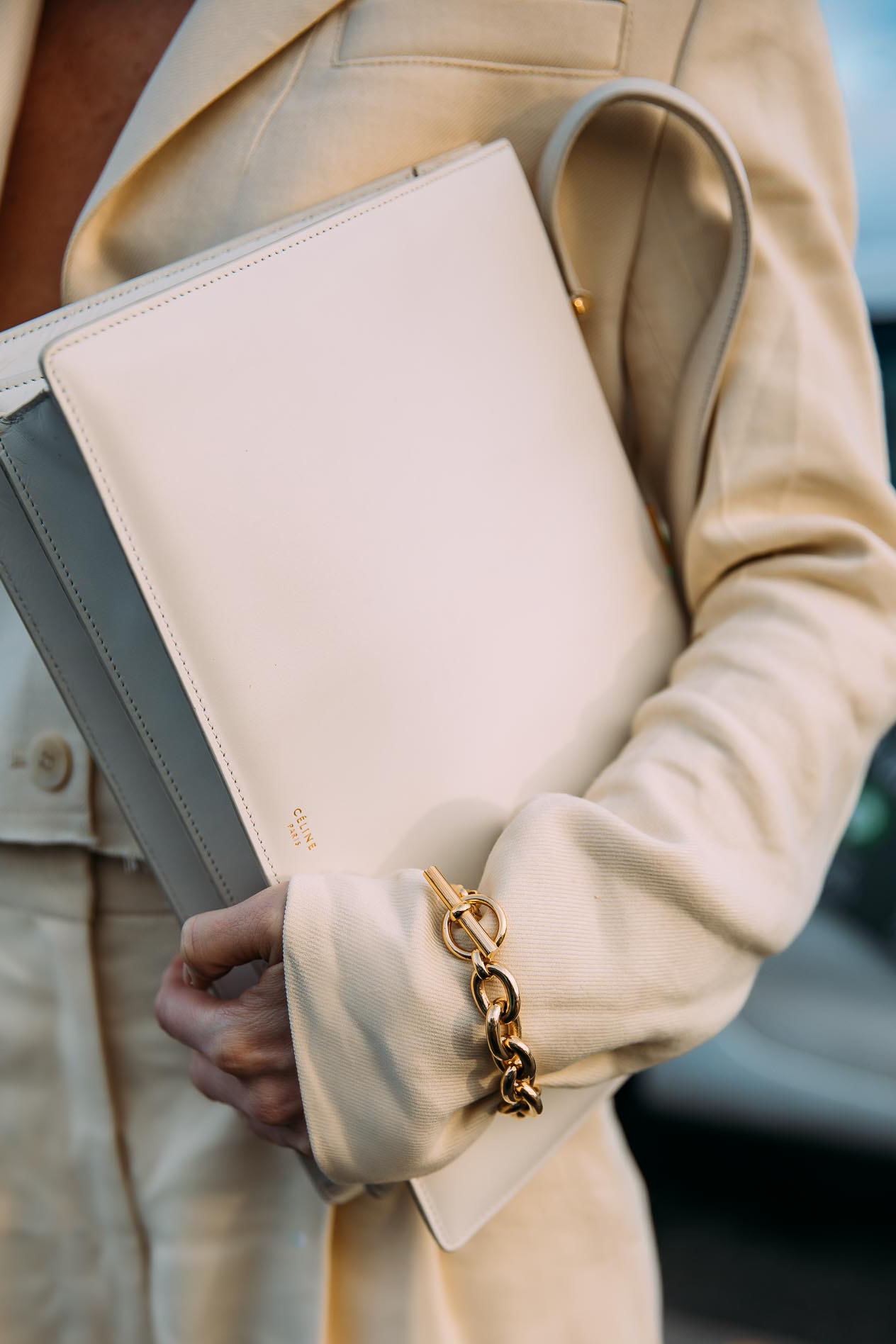 A fabulous bracelet can really amplify your look, and this year, bracelet are coming out front and center. Unlike traditional bracelets with a clasp, these can be stacked together and easily slipped on and off your wrist.
If you prefer a more coordinated look, simply layer a few matching bangles so everything is cohesive. For those who like to bring the drama, consider wearing several bangle bracelets made of different materials and in different styles.
Products Links
STATEMENT NECKLACES
Statement necklaces are exactly what they sound like- pieces that are the focal point of an outfit. These large, bold, and daring necklaces are best used in social settings like nights out with friends and first dates. They have a lot of personality and pack a punch when people look at you.

These accessories are pretty popular and use some different style of chains to glam up your wardrobe. Remember to wear your favorite statement necklace with a simple T-shirt or Vest that matches it. You don't want your outfit to detract attention from the necklace.
Product Links
PERFECT PEARLS
Product Links
When you think of last century's roaring 20s and the flapper styles that were popular then, strands of pearls likely come to mind. We're happy to tell you that pearls are back in style this century, too.
Our BAROQUE PEARL TWISTED DROP EARRINGS is especially great because it combines pearls with the 18k Gold plated that you love. You can make your summer more charming by wearing them.
You may also want to look into our many collections to get a head start on matching your jewelry and making it look amazing.Our team is committed to helping you look stylish and feel confident, so we look forward to hearing from you soon.