MAKE YOUR JEWERLY SHINE
Jewelry is an amazing piece, which can be matched with almost any outfit. There are many things to pay attention to if you want jewelry to keep its luster.Never apply the silver polish solution using an abrasive material. Instead, gently wipe it clean in circular motions with a soft microfiber cloth or a cotton pad.
If you want a quicker way to do some jewelry cleaning, try silver polish wipes. One side cleans the jewelry and removes unsightly tarnish, while the other side buffs it to a bright shine.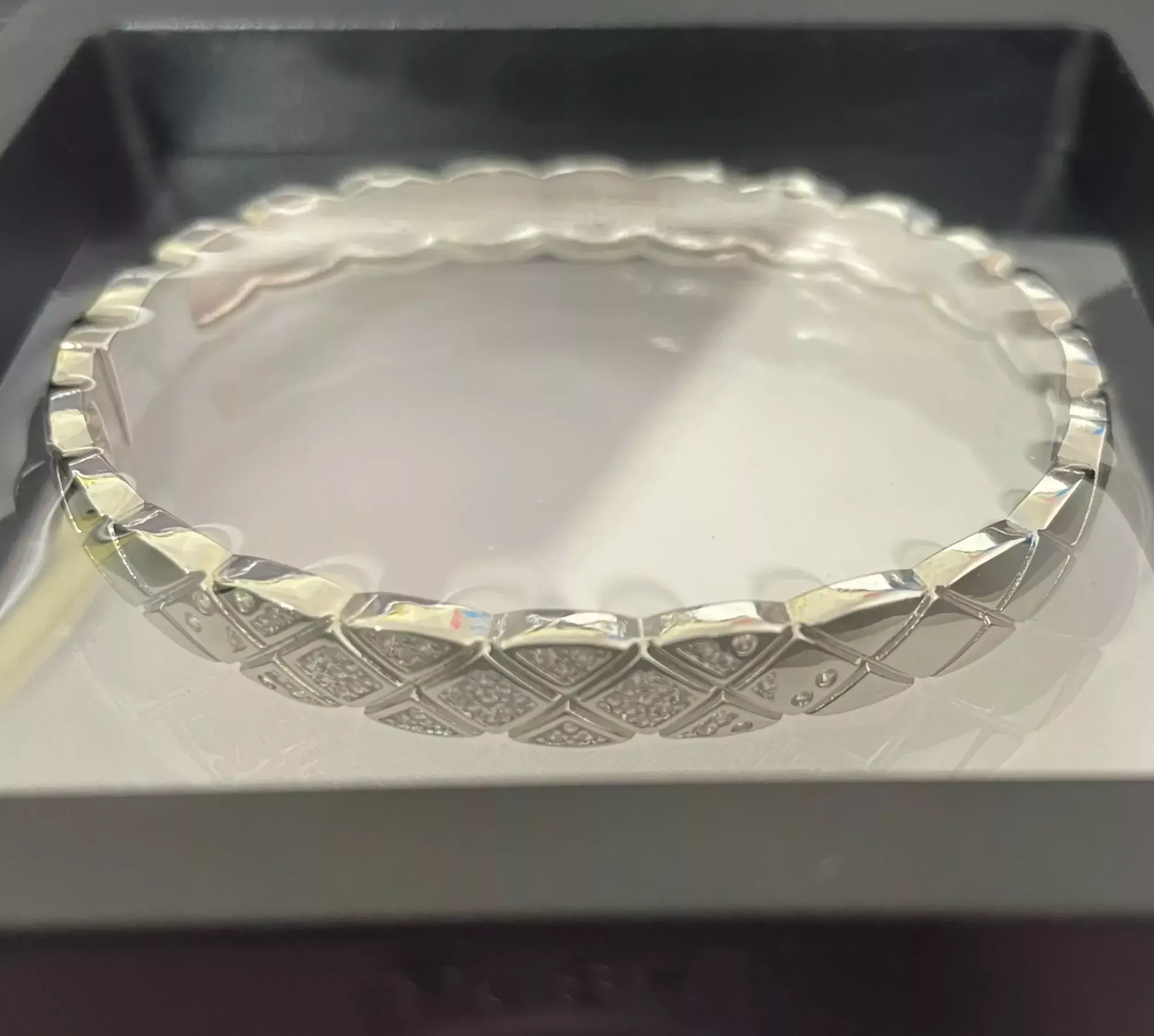 (Each packing box includes a piece of cloth to wipe the jewelry)
or
You can also try some DIY jewelry cleaning methods, too. Let's take a closer look at some ways you can clean your jewelry with a few things you already have lying around the home.
HOW TO CLEAN JEWELRY DIY
Before you try any of these DIY cleaning methods, it's important to note that none of them will keep the tarnish from returning.However, if you need to know how to clean jewelry in a pinch. these DIY solutions can be extremely helpful. If you have silver-plated jewelry, just be aware that rubbing it too vigorously or too often can start to wear the finish off.
The first method to clean your jewelry is to mix a few drops of regular liquid dish soap (like Dawn Ultra) into a small bowl of warm water. Dip your microfiber cloth into the mixture, then gently rub it onto your jewelry until the tarnish is removed. When you're done, rinse your jewelry with some cool water and buff it dry with a new cloth.
Baking soda does a great job of removing heavier tarnish and discoloration. Mix three parts to one part water until it forms a paste-like consistency.Wet your jewelry and apply the paste with a soft cloth. Gently work the cloth into the crevices of your jewelry and turn it as the cloth starts to pick up the tarnish. Rinse the jewelry well, then buff it dry.
If you don't have dish soap or baking soda handy, you can also try the toothpaste method. Make sure you use a white-colored style of toothpaste and not a gel. Apply a small dab of toothpaste to your jewelry, then gently rub it with your finger or a soft, lint-free cloth. Rinse it well with slightly warm water, then buff it dry with the cloth until it's bright and shiny.
GETTING SPARKLY AND SHINY JEWELRY IS EASY
Once you know how to clean jewelry and make it brilliant again, you can wear all of your favorite pieces in confidence. No matter what type of jewelry you love to wear, regular cleaning sessions will keep it looking shiny and give it a brilliant finish.